Naturallly awesome hand cleaner. Magic Mud is able to absorb grease and grime and even stinky odours.
From fishing bait, to gardening dirt, from paint to calf milk, we have you sorted for cleaning off the toughest of smells and stains.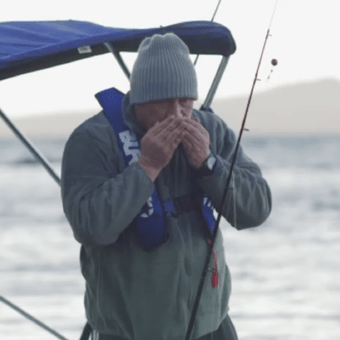 Fishing Hands
Bait gives your hands a real pong. Magic Mud works wonders removing all the smell and grime.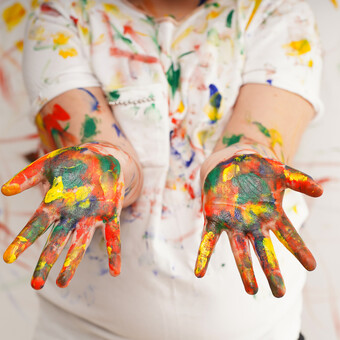 Parents / Kids
Magic Mud will safely remove paint, felt pen or really anything your little one's get on their hands.
Naturally awesome hand cleaner
Magic Mud™ is the answer to the problem that there are no natural hand cleaners on the market grunty enough to clean really dirty, smelly hands.

Magic Mud's soft zeolite has magical like properties, that magnetically pull containments away from the skin, while the fine grains help clean and deodorize, leaving hands feeling clean and smelling fresh.
Magic Mud™ also contains silica which leaves the hands feeling soft and supple.
Magic Mud™ comes in a handy 250 gram tube, and has been developed with the consumer in mind, having a wide range of applications & satisfying the demand for more natural cleaning products.

Magic Mud™ has a wide consumer appeal, ranging from the home handyman, gardener, fisherman, outdoors type, mechanic, kids, cook, farmer basically anyone who gets their hands dirty & smelly, and wants to clean and deodorize them naturally!
MPI approved for use in farm dairies

MPI recognised for use in dairy processing

MPI Approved C 51 (All animal product except dairy)
"MPI approved for use in farm dairies"
"Magic Mud actually absorbs rank smells. It really is magic!"
"It can handle grease, mud, paint and fish guts. Awesome."
The Soft Zeolite properties magnetically pull contaminants away from the skin and are tough enough to clean dirt, grease, oil, paint, chemicals, and amazingly removes the most rank of smells from your hands!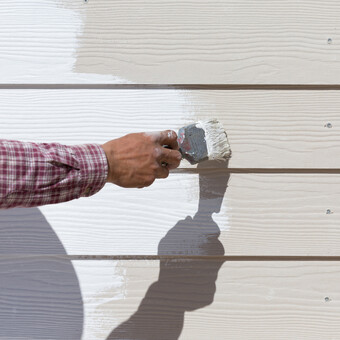 Handy Hands
DIY can leave your hands grubby. Magic Mud can remove the paint and grime from your hands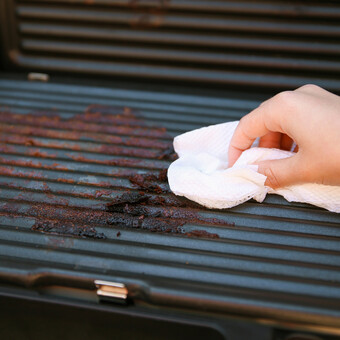 BBQ Cleaner
Magic Mud also has the ability to clean BBQ's. It will break down the grease and grime and magnetically pull contaminates away from your BBQ.
Magic Mud™ is available from the following retailers: